Relive the History of CCF, down the memory lane….
A marathon time of sharing between fellowships to learn from each other.
Word of God by Bro. Freddy Joseph
2008 – CORPORATES in ACTION
Message by Bro. Freddy Joseph
2009 Corporate Crisis Fasting Prayer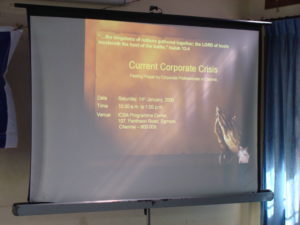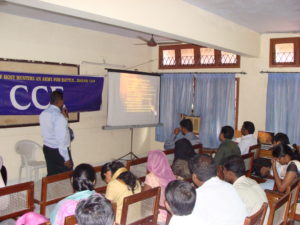 2009 – C2C – Campus to Corporate
Preparing College graduates in to the Corporate highway. 
Word of God by Bro. Samson Sugunakumar, Bro. Isaac Joe
By Bro. Peter NirmalKumar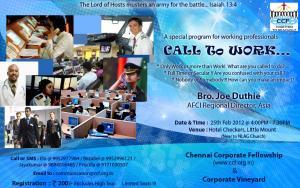 2013  – 7 Habits of Highly Effective Disciples
By Bro. Anand Pillai @ WCC, Chennai