CCF - Workplace Fellowship Movement
Together to Reach out & Revive
CCF – WFM – Love in Action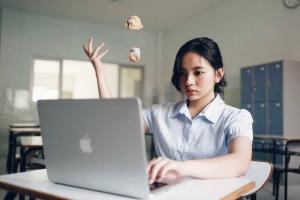 Tired of waiting for that job?
Out of college and covid has thrown a wrench in to yout plans?
Lost your job because of COVID or other reasons?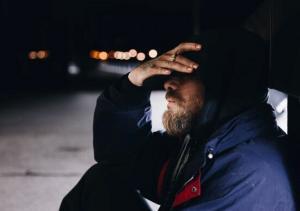 Stuck in mid-life career crisis?
Frustrated with your current job?
Financial crisis
Desire to succeed at work
Working on obsolete technologies?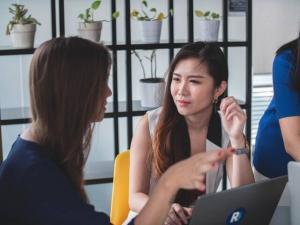 Need someone to just talk to?
Stuck with a demanding situation at work?
Depressed and need emotional support?
Loss of meaning and purpose
The wait is over!!
 You can connect with Compassionate Industry Leading Experts, who can provide: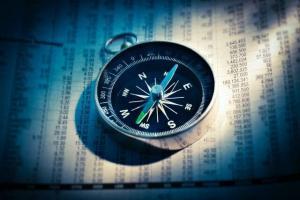 Guidance on Career Path
Where can you go from here? Hope and help on how you can stay relevant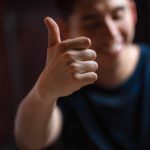 Help you upskill
Training plan and Opportunities to get practical experience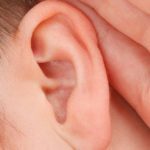 A Listening Ear
Listen to you in a non-judgemental way and walk together with you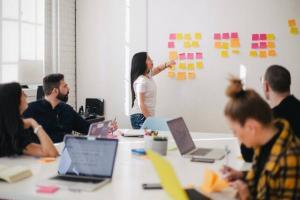 Growing Together
Connect with the leader and others who are on the same path and grow together